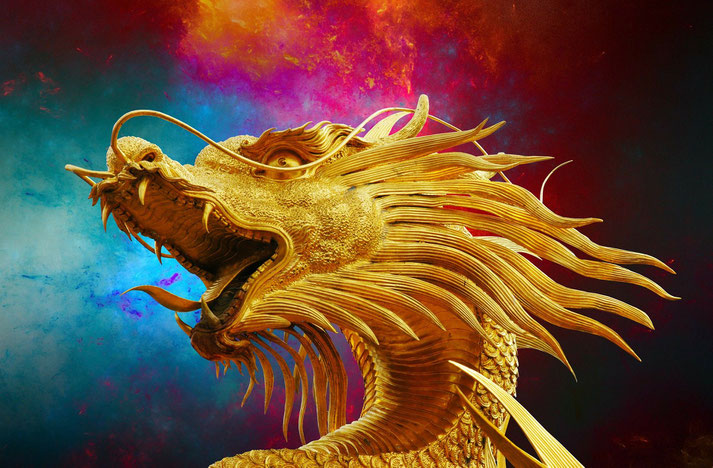 This is not yet visible with the lag in French translations of novels in English, but English-speaking fantasy has been looking a lot towards Asia in recent years. After all, as a source of complex conflicts, magic and tales, it is a little bit bigger than Western Europe!
First, we had an influx of Asian, Asian-born or "second generation emigrant to the West" authors (Liu Cixin, Ken Liu, Chokshi Roshani, Aliette de Bodard, Fonda Lee, Julie Kagawa, Zen Cho...). Sites like Royal Road, doped with Chinese, Korean or Japanese TV series compete with Wattpad. Manga is exploding. Cultivator novels, with litrpg seem to take the place held by vampire novels a few years ago.
Even Western writers include small superficial touches in their work: Sam Sykes in his series "Graveyard of Empires" put fighting and revenge in the wuxia style, and his republic and empire evoke what could have happened if the Communist Revolution would have had to fight the Chinese Empire at the height of its power. In "A Memory Called Empire" by Arcady Martine, even though Teixcalaan is supposed to be inspired by the Aztecs, one can't help but think of the Chinese Empire, with officials splitting hairs, a refined court, a taste for calligraphy and poetry competitions. In "Railhead" Philip Reeves gives Indian names to almost all of his characters.
Get ready for a big wave!